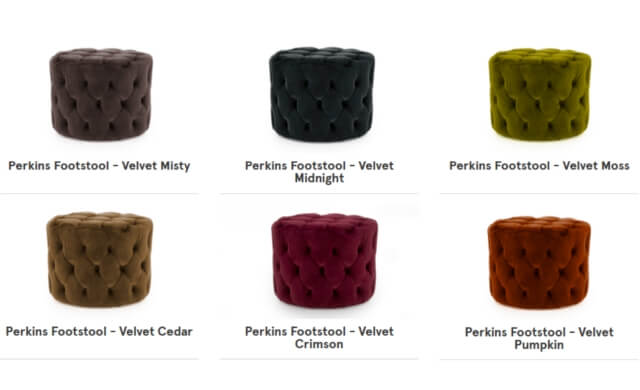 Perkins velvet Footstools
€169 each
Give us a call on 051 425850 or drop into our New Ross 053 9230311 Enniscorthy store where they are all on display.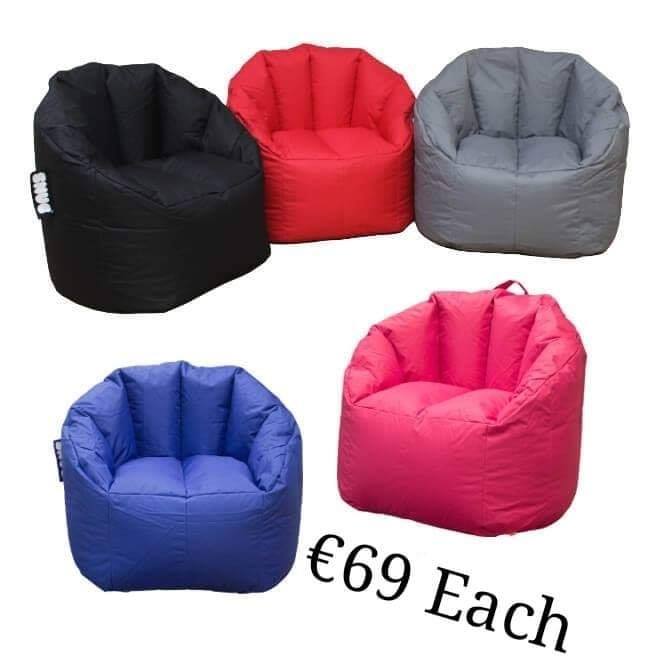 Offer of the week: Bean bag Snug Chair just €69 Available in Colours, Red ,Blue ,Black,Grey,Pink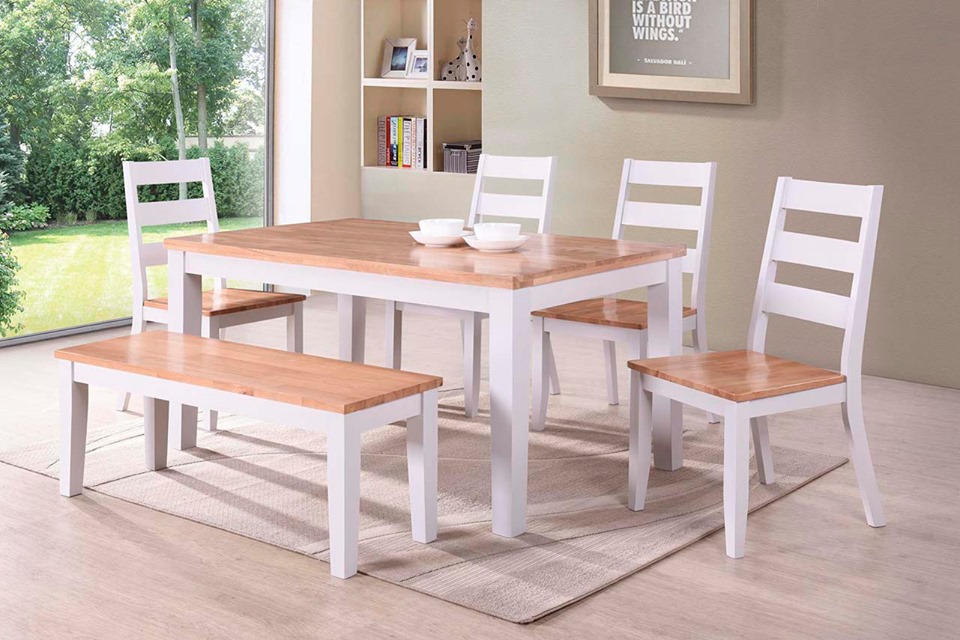 Furniture offer of the week.
This one is not to be missed. This gorgeous painted dining range is up for grabs for only €599 for the table + 4 chairs and Bench . Can be seen in New Ross & Enniscorthy showroom.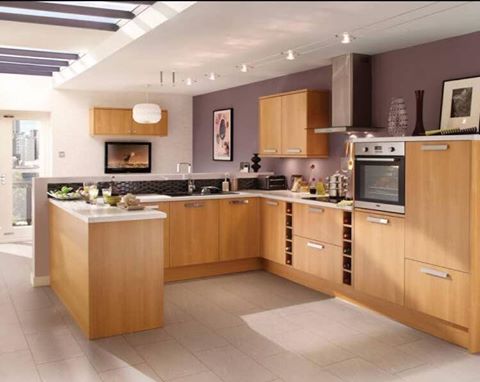 Like a modern kitchen but don't fancy high gloss? A traditional material like oak can be used to fantastic effect in a modern kitchen. Here it's paired with a bang on trend white worktop. Be the envy of all your friends!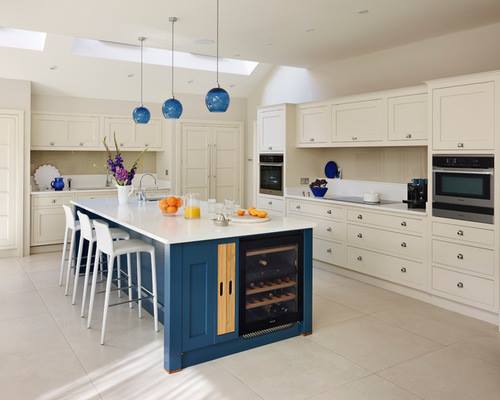 So the newest look for kitchens is definitely a combination of white or the lightest off white and Farrow and Balls Stiffkey Blue. Teamed with white quartz worktops and you really have an knockout kitchen. What do you think?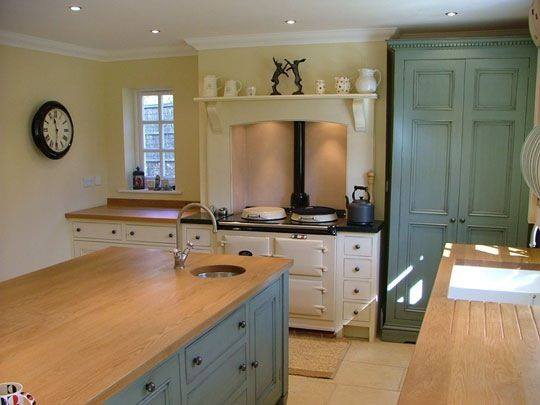 Have you ever had a solid timber worktop? They are really beautiful, very tough and easier than you might think to maintain. Speak to one of our designers about the great range of solid timber worktops we have to compliment your beautiful new kitchen and give many, many years of great service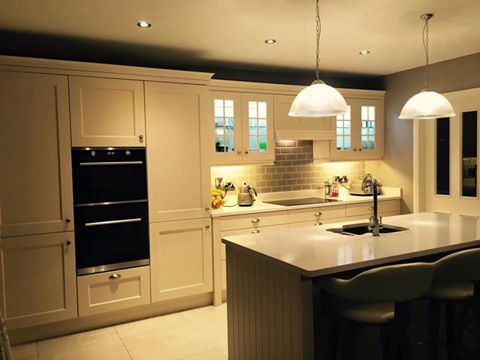 How many of you love this time of year? We'd love to make your Christmas even more special by giving you a beautiful new kitchen, to warm you on even the coldest of nights.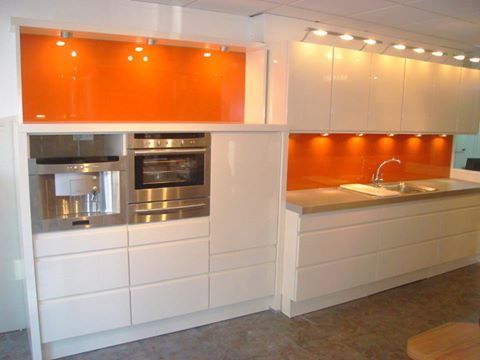 Sometimes we need a real pop of colour to make a new kitchen really come to life, especially if you are using a lot of pale colours. Using a lovely bright glass splashback is one of the best ways of doing this. They are brighter than most tiles, easier to keep clean, easier to install and look fantastic. We can add a glass splashback to your kitchen in a huge range of colours. Call into our showrooms to see our huge range of glass splashbacks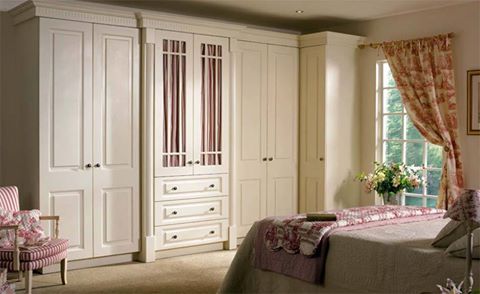 Clothes, clothes everywhere! If you are finding it difficult to store your ever expanding array of clothes maybe you need to think about a lovely new fitted wardrobe. All of our fitted wardrobes are individually designed and made to order to your exacting needs. Please speak to one of our designers about getting your perfect wardrobe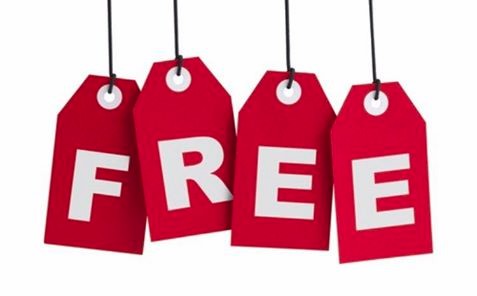 Did you know that our design service is free? Speak to one of our excellent designers about planning your beautiful new kitchen or wardrobe. We have amazing ideas waiting for you.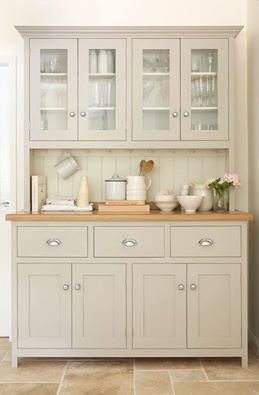 Fancy some more storage in your kitchen? Have some nice glasses or china you'd like to show off? Think you might like something a bit different to regular kitchen units?
How about a lovely new dresser! We can make them in many sizes, shapes, designs and colours to make your kitchen even more beautiful. Speak to one of our designers to start the steps to your perfect dresser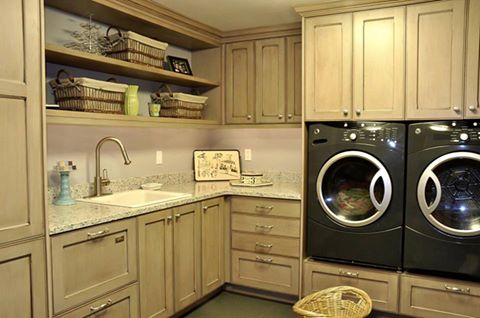 How much thought do you put into the design of your utility room? Our excellent designers will put loads of thought into the design for you. Please contact us for your consultation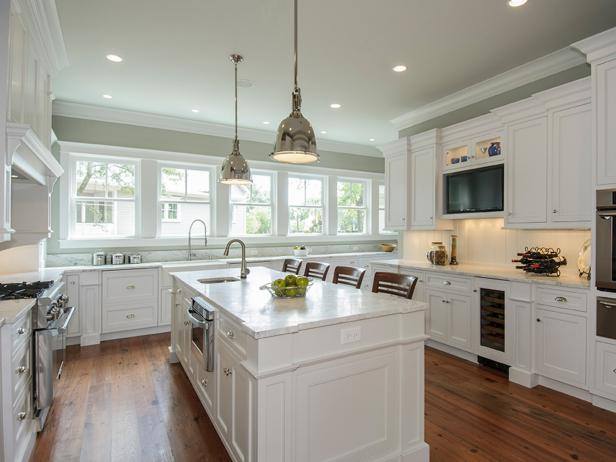 Do you really fancy a white or off white painted kitchen with a very light coloured worktop? It is a really beautiful combination but often throws up the question of what combination of colours to use on the floor and/or walls. A rich warm wooden floor is lovely in a kitchen - especially in Ireland where the light and temperature in winter often doesn't lend itself to pale tiles. Paired with sage on the walls and you have a really amazing kitchen that will be the envy of all your friends. Please speak to one of our great designers for help on every aspect of your lovely new kitchen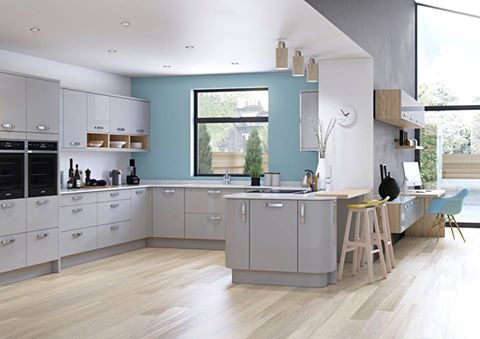 Have you seen our gorgeous new Zola range yet? It is the most advanced high gloss door on the market. It has an ultra tough polyurethane painted finish making it incredibly tough while having a perfect gloss finish with no distortion. We absolutely love it. We are showing it here in Light Grey - it really is beautiful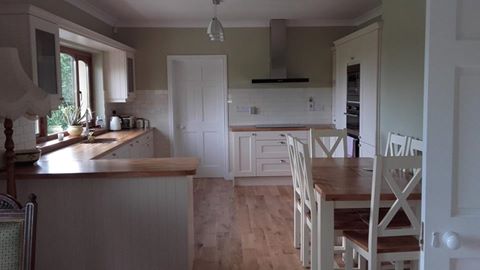 How lovely is this Wakefield White Duck kitchen with gorgeous solid oak worktops that we recently fitted! We think it looks really good. Allow Cedarwood to make your kitchen dreams a reality!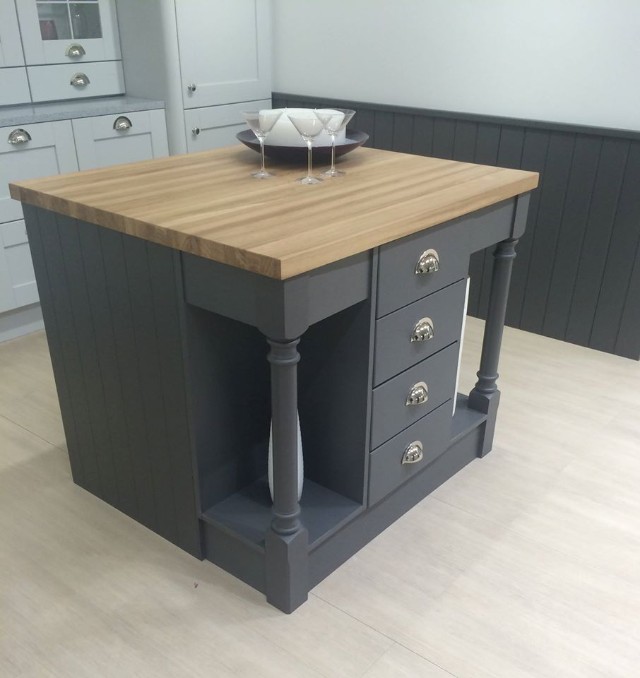 Thinking about an island for your kitchen? Worried that you don't have enough space? A kitchen island is so handy to have, it has a myriad of uses, and they look fantastic. It also doesn't have to be huge. This lovely Wakefield Island, painted Lava is only 100cm X 100cm. Topped with a beautiful solid oak worktop it would enhance any kitchen.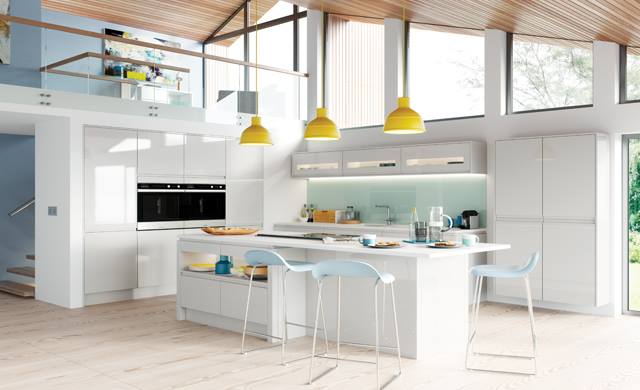 Our beautiful Strada High Gloss kitchen is now available in Light Grey. Its beautifully modern and sleek. What do you think?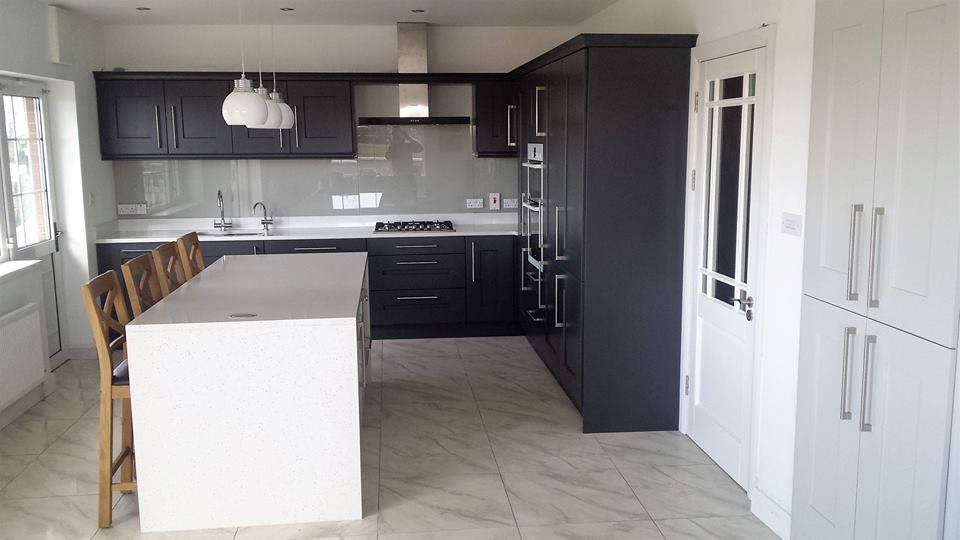 We really love this kitchen, recently fitted by us. Our customers are delighted with their very stylish kitchen